Center for Advanced Education in Dentistry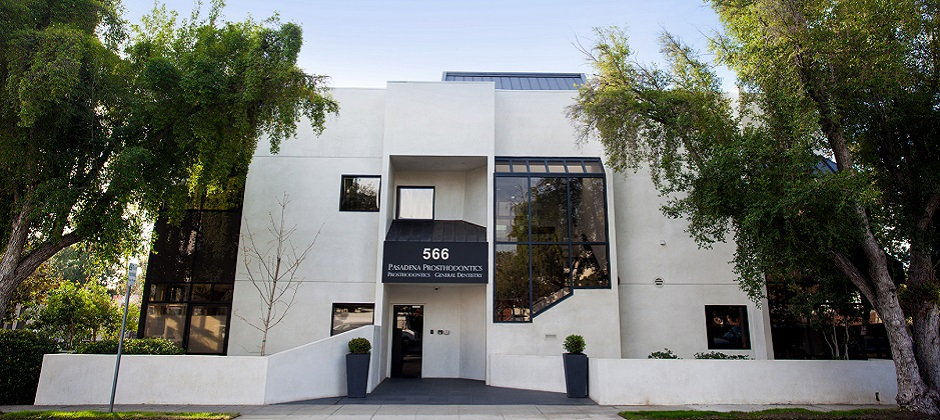 Experience Matters
Our speakers possess decades of clinical experience and have lectured nationally and internationally. They are educators and leaders in their field.

Dedicated to Your Education
Whether you're just getting started or are seeking advanced education, we have a program for you.

We Believe in You
It is our goal to help practitioners be successful in practice and to work effectively with other disciplines to deliver optimum care for the patient.